What is supplied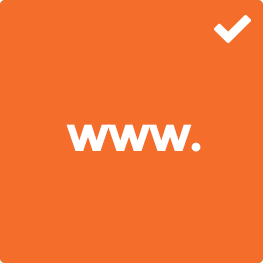 Domain Name
How are people going to find you if you do not have a web address/domain (i.e www.your-domain.co.uk)? do not worry, we will buy your domain for you. Another thing you do not need to worry about!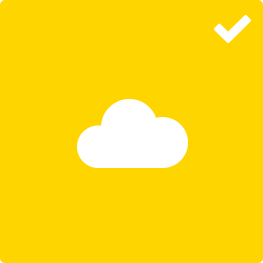 Hosting
A must if you have a website or email addresses. They must be hosted somewhere. The good news? The first 6 months website hosting are free!
Email Addresses
You will get up to five basic email addresses with us for free (e.g info@your-domain.co.uk). Should you wish the emails to be used out with the office (mobile) there is a small yearly fee for this.